Highland Plaza
Submitted by

Anonymous

on Aug 10, 2015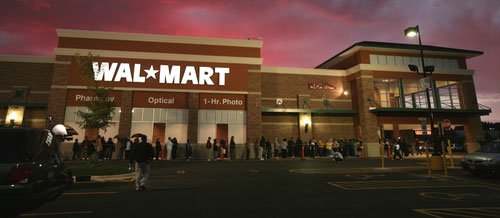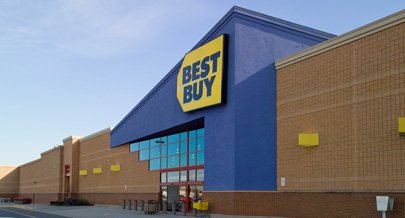 August 10, 2015 - Fletcher Bright Company is pleased to announce the redevelopment of Highland Plaza shopping center, located at the intersection of Ashland Terrace and Hixson Pike in Chattanooga, TN.  This update will include a new façade, parking lot, site lighting, and updated landscaping.  Anchoring these improvements will be a new Wal-Mart Neighborhood Market (opening in October 2015) along with the expansion and renovation of several of the existing retailers in this center including Big Lots, Dollar Tree, Tuesday Morning, Memorial Hospital North Walk In Clinic, Dogwood Shops and Nail Tips Salon (both relocated and renovated). 
With the renovation and direct access to Hixson Pike, Ashland Terrace, and Access Road's, Highland Plaza is poised to regain its status as one of Chattanooga's premier shopping locations.
The combined roads traffic count is 45,879 vehicles passing the site daily.