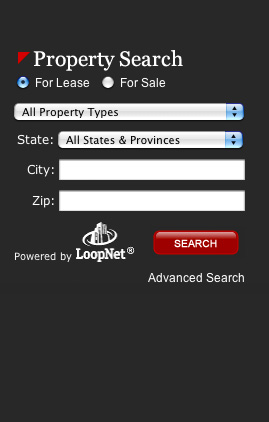 Commercial Brokerage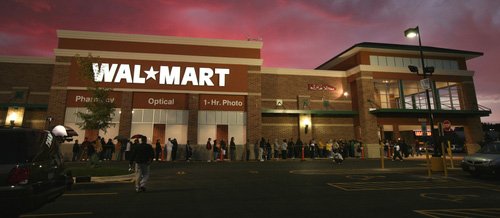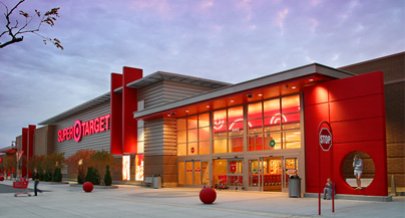 The Commercial Brokerage arm of Fletcher Bright Company, Fletcher Bright Commercial, has a team of highly experienced professionals that is able to provide clients and customers with clear guidance through a vast array of real estate opportunities and situations.
Fletcher Bright Company offers risk management and insurance broker servicesfor outside commercial and retail property owners and has a licensed property/consultant insurance broker on staff. Our current risk management portfolio totals approximately 11,200,000 square feet.
Fletcher Bright Commercial has also been active in commercial mortgage bankingsince 1972. Since that time, we have developed strong relationships with various lenders and banks who are active in the current market. In addition, the Company is a member of the Mortgage Bankers Association.
Fletcher Bright Commercial is licensed in TN, GA, NC, SC and LA, and is well positioned to meet the needs of our clients in the Chattanooga metro area as well as the surrounding markets.