A solid foundation of excellence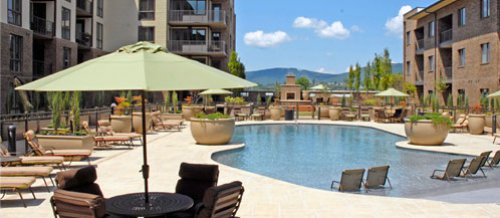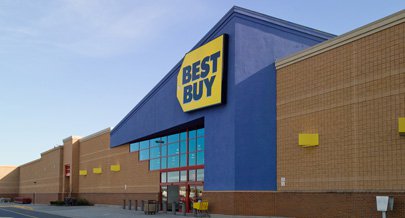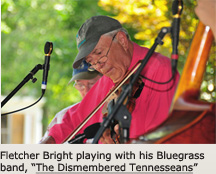 A long history. A proven track record. The highest quality agents and employees. These are just a few of the reasons that Fletcher Bright Company is a leader locally and throughout the Southeast.
Since its beginnings in 1927, Fletcher Bright Company has become one of the most trusted names in real estate. Our expansive offerings and exceptional customer service have resulted in successful real estate transactions that span from residential sales to large-scale developments.
By holding steady at the helm through changing economic cycles, developing relationships with talented partners, and continuing to expand upon our offerings, Fletcher Bright Company continues to remain a premier real estate provider.